Bring back
in your life
Eye Hospital "Luxor" - Plovdiv
Latest news
Latest events
Specialized Eye Hospital for Active Treatment Luxor Ltd was established in 2004 in Plovdiv. We are licensed by the Ministry of Health. Our scope of activity includes diagnostics, treatment and surgery of eye diseases, as well as scientific work. Eye Clinic Luxor – Plovdiv performs laser correction of nearsightedness, farsightedness and astigmatism with the latest, precise and safe technology.
The hospital is specialized in surgical treatment of diseases of the anterior segment of the eye – laser vision correction, cataract, glaucoma, pediatric eye diseases, surgery of lids and lacrimal apparatus, facial esthetics. In 2008 the Clinic introduces quality management system and is certified with ISO 9001: 2008, thus meeting all the applicable European standards. We are accredited for the maximum period of five years with excellent score for the overall medical service.
On the premises of Eye Clinic Luxor – Plovdiv, there are 16 doctor's offices for diagnostics and treatment of eye diseases, two surgery rooms equipped with cutting-edge technology from leading ophthalmological companies from America and Europe. The Clinic has 10 rooms for resting and accommodation after surgeries of anterior and posterior eye segment. Patients have access to wireless internet.
Eye Clinic Luxor combines modern interior, latest technologies and dedicated experts with long experience in different areas of the ophthalmology, who with their high competence, maximum precision and responsibility improve the vision of their patients. More than 30 000 patients trust our professionalism each year.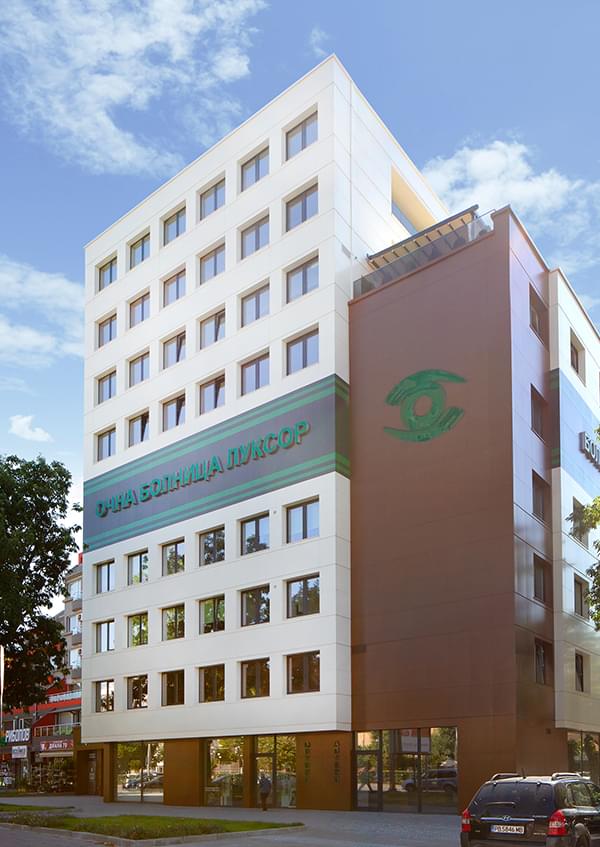 Lead team
The team of Eye Clinic Luxor and Eye Hospital Luxor Plovdiv consists of highly qualified experts with long experience in the ophthalmology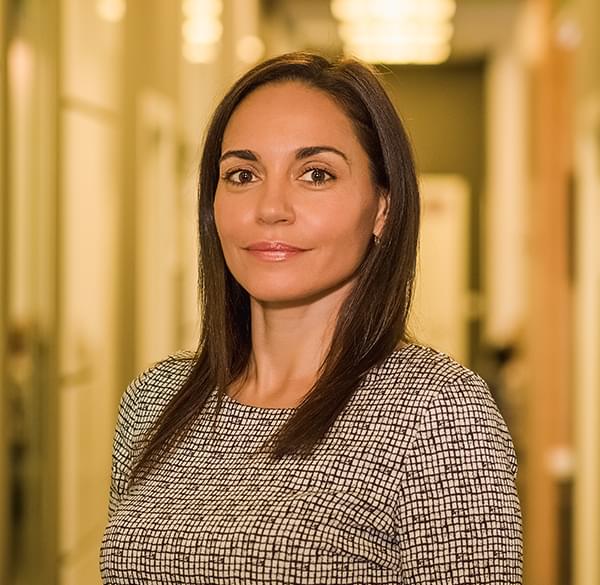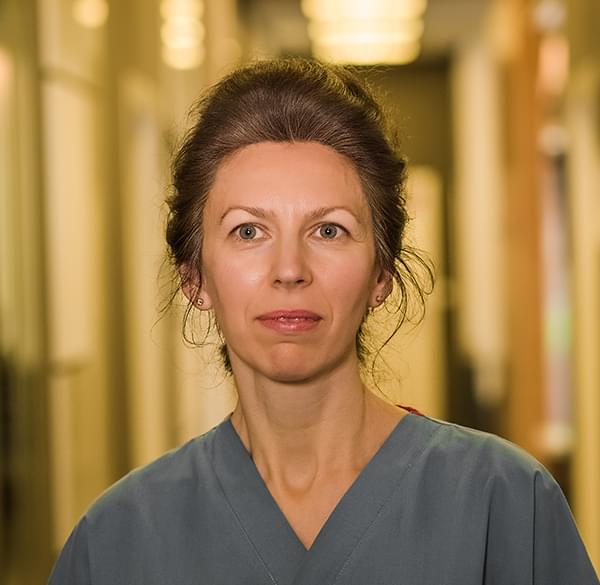 Iskra Shishkova, MD
ophthalmologist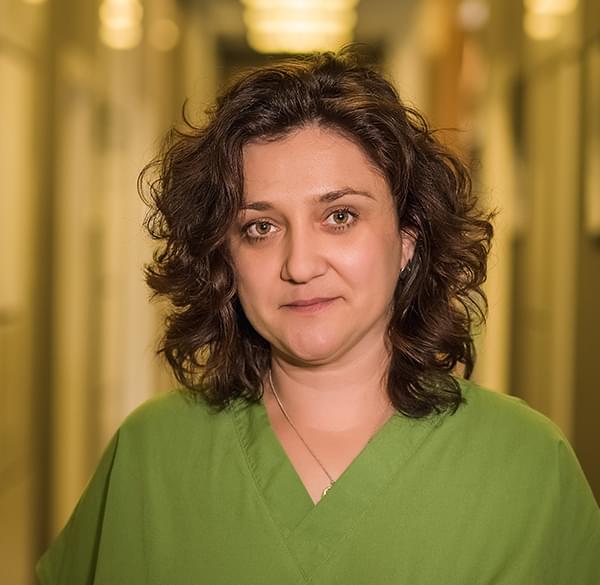 Vanya Tomova, MD
ophthalmologist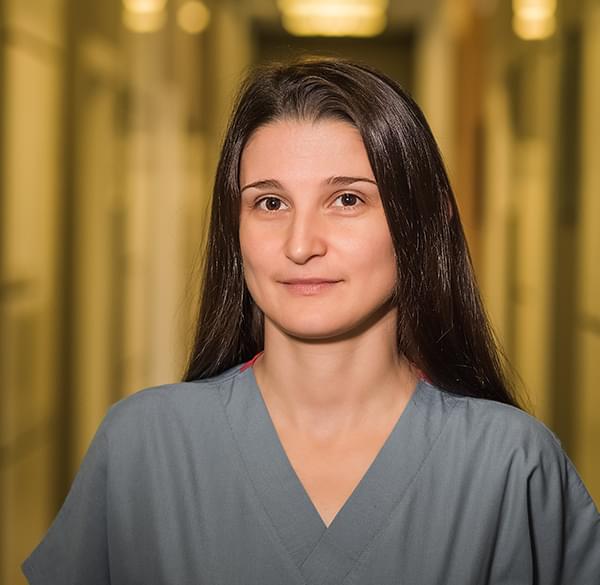 Milena Gadeva, MD
ophthalmologist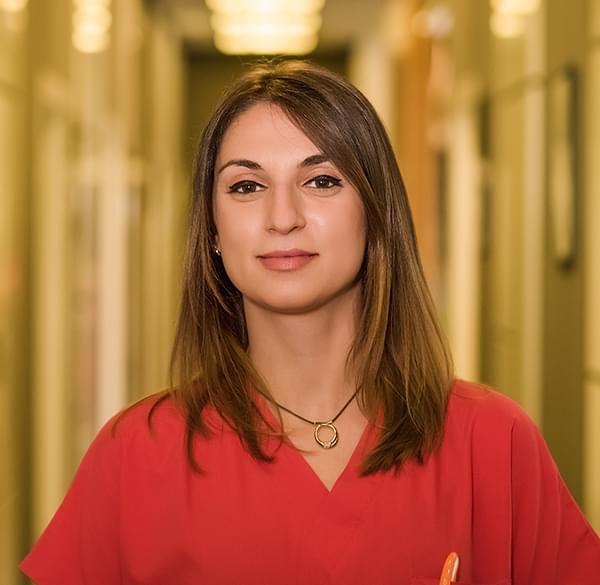 Ivanina Raycheva, MD
ophthalmologist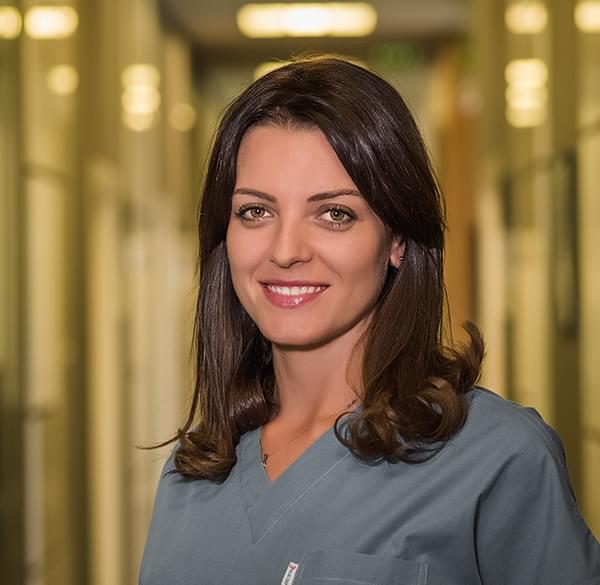 Ivanka Bogdanova, MD
ophthalmologist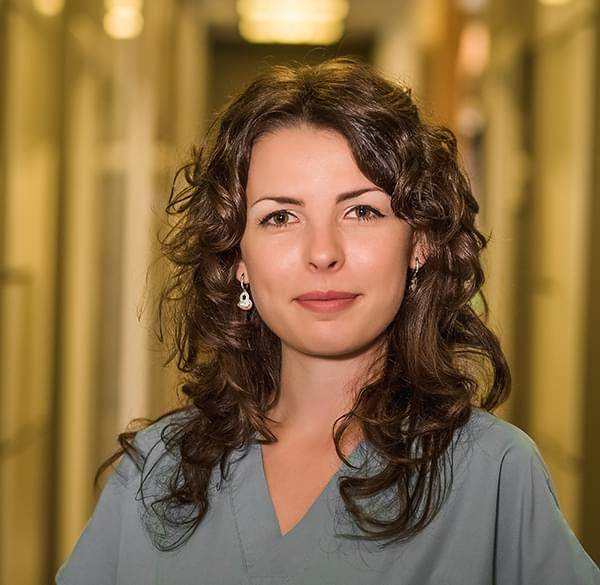 Rositsa Nikolva, MD
ophthalmologist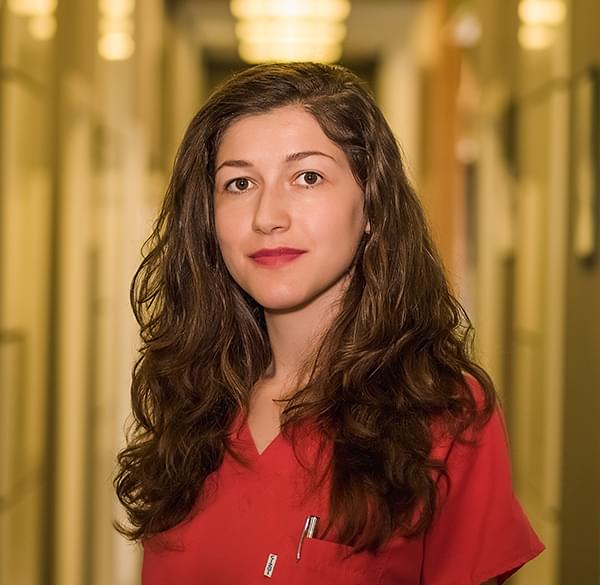 Sonya Djurelova, MD
ophthalmologist
Elena Grozdanova, MD
ophthalmologist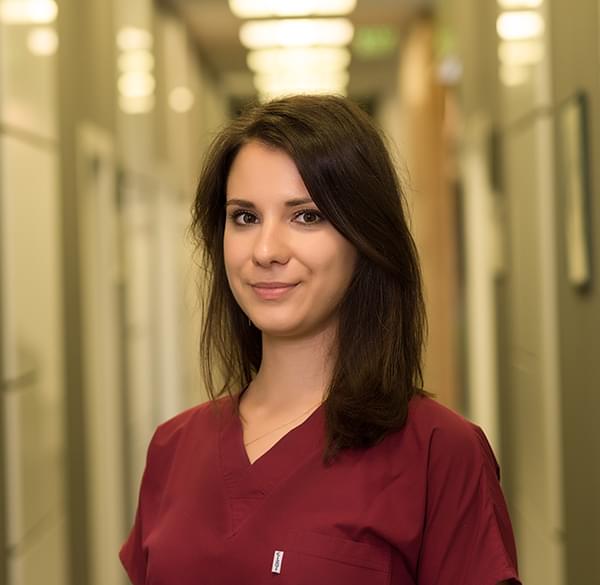 Maria Mincheva, MD
ophthalmologist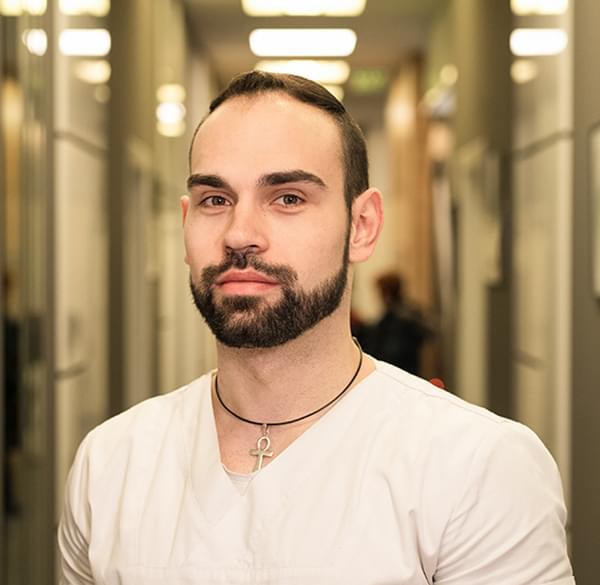 Asparuh Kyuchukov, MD
ophthalmologist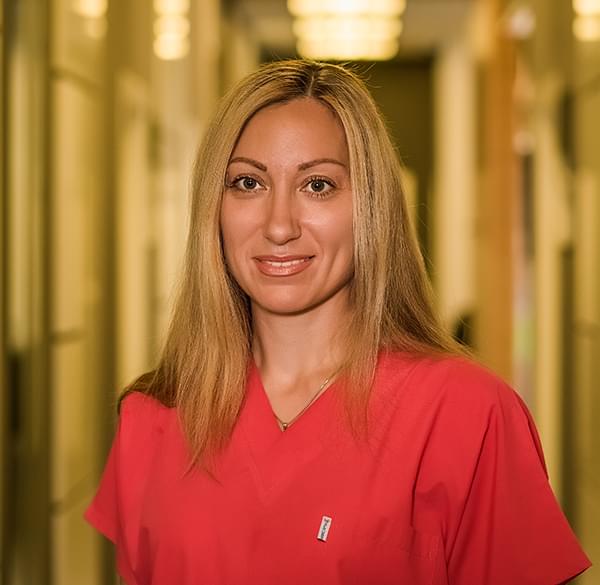 Vesela Mitkova, MD
ophthalmologist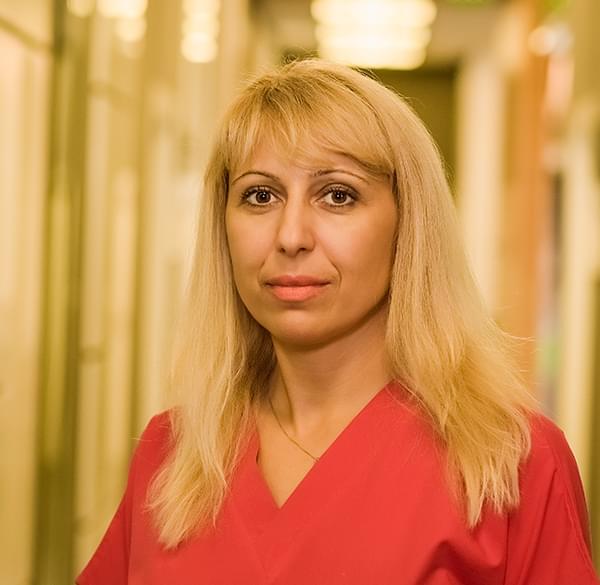 Nina Stoyanova, MD
ophthalmologist
Testimonials
More than 30 000 patient are examined and operated in our clinic every year.
Latinka Petrova

"Thank you for bringing back the childhood sensation of light and colours. Nothing sands on my way now."

Ivan and Zheni Lechevi

"The earlier you do it, the better."

Stoyan Stoyanov

"Now I can see the beautiful birds in the sky. I can shoot with shotgun and aim quite well."
Technology
For all procedures in Eye Hospital Luxor, we rely on precise high-tech equipment. Our operating rooms are equipped with state-of-the-art devices for treatment of cataract, such as the femtosecond laser Alcon LenSx Laser, the intraocular lens apparatus Centurion and the surgical microscope Zeiss OPMI Lumera 700 with a digital lens positioning system CALLISTO eye.