Price list - Eye Hospital "Luxor"
* Note: There might be changes in the prices and the descriptions, which have not been updated in the website.
Testimonials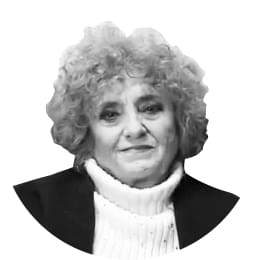 Latinka Petrova
"Thank you for bringing back the childhood sensation of light and colours. Nothing sands on my way now."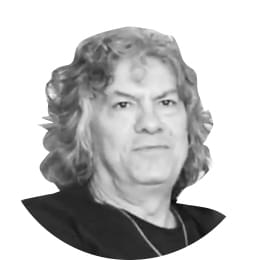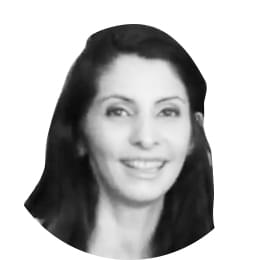 Ivan and Zheni Lechevi
"The earlier you do it, the better."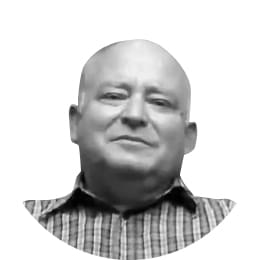 George from Lefkada, Greece
"People must not be worried or afraid. Anyone who has eye problems should visit this clinic."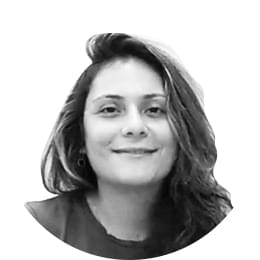 Sahar Zavari
"The procedure was fast and easy going. It was the best experience I ever " "had."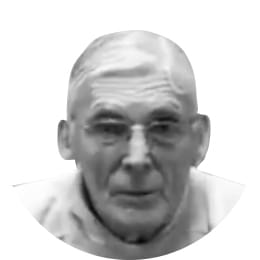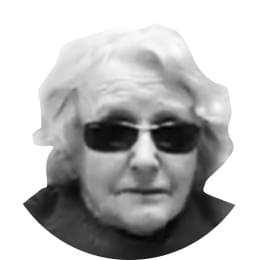 John and Angela Simpkins
"I had 80% of my vision recovered after the first week following the surgery. After the second, my vision was 100% recovered."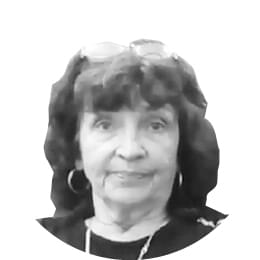 Rosica Gencheva
"At Eye Hospital Luxor, every case is special."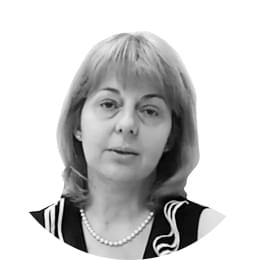 Maria Doncheva
"I promise you that you will find help in Luxor. You will be pleased and you will be happy."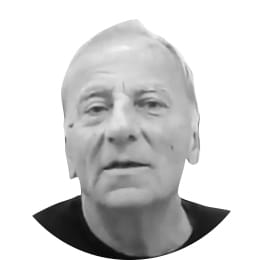 Radko Tyanov
"If you want to be cured, you should visit Eye Hospital Luxor!"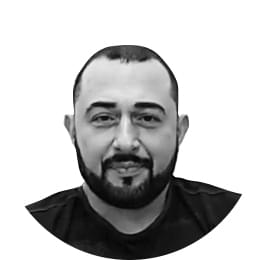 Dobrin Dobrev
"I advise everyone with similar eye problems to take advantage of the laser therapy."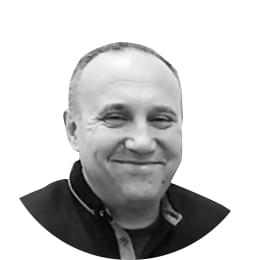 Nencho Tonchev
"Patients should not worry. It is not painful and there are no negative side effects."