Cataract
What is cataract?
Cataract, also known as stern curtain, is clouding of the natural human lens within the eye. It may be characterized by slight to full opacity and obstruction of the passage of light through it. Another popular name of the disease is "lens clouding". The word cataract itself derives from ancient Greek with the meaning waterfall. It most commonly affects older people. The cataract usually progresses slowly, but can lead to loss of vision if it is not treated. The condition usually affects both eyes, as almost always one of the eyes is affected earlier than the other. The causes for cataract development are unknown but there are risk factors like ultraviolet light exposure, diabetes, trauma, high degree myopia, chronic inflammation, etc. Age-related cataract is responsible for 51% of blindness worldwide, which is about 20 million people, according to the World Health Organization (WHO).
Cataract symptoms
Cataract in elderly patients develops slowly and painlessly. After the age of 60 slight lens clouding is common, but this process is normal and should not cause vision problems. After the age of 70 - 75, most people have a cataract that affects their eyesight. The main symptom is gradual decrease of vision. The most common symptoms in cataract are:
blurry and cloudy vision
double vision
loss of color saturation
vision problems when the colors have close shades
seeing haloes around lights
sensitivity to glare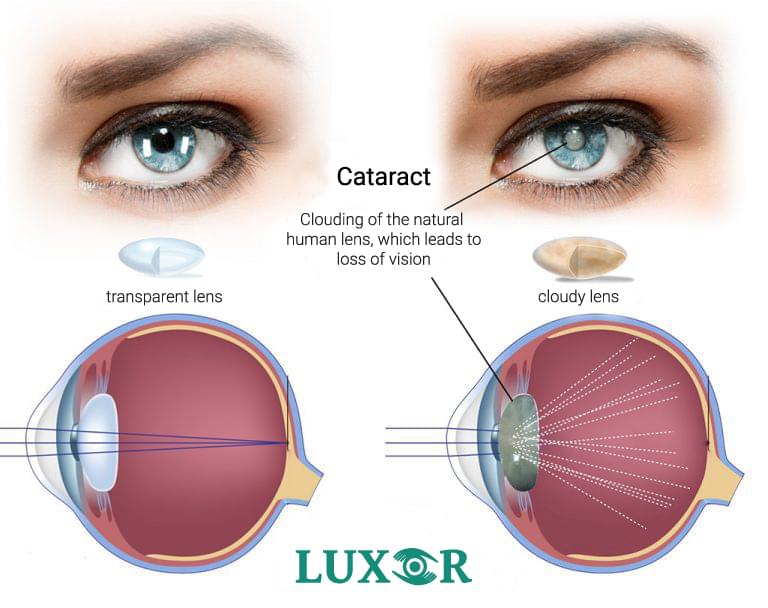 Treatment of cataract
Unfortunately, today there are no medications – drops, pills or injections, which can cure cataract disease. If loss of vision interferes with your day-to-day activities, surgery may be considered. Today, removing cataract is a routine operation, and vision recovery is, in most cases, very fast. The operation is mild and involves replacing the patient's cloudy lens with an artificial intraocular lens.
Eye Hospital Luxor, Plovdiv, has extensive experience in the treatment of cataracts. Dozens of patients with such symptoms are examined and/ or treated every week at the hospital, and Dr. Taskov is the first Bulgarian ophthalmologist to perform live cataract surgery using the phacoemulsification method in front of his colleagues from all over the world.
Laser cataract treatment
Following the latest developments in ophthalmic surgery, Eye Hospital Luxor can offer its patients surgical removal of cataract using the state-of-the-art laser equipment – femtosecond laser LenSx Laser System, produced by the world leader in ophthalmology – Alcon.
Learn more
Why intraocular lenses are implanted in treatment of cataract
After the surgical removal of the cloudy human lens, it is necessary to place an artificial transparent lens in its place. If a new intraocular lens is not implanted and the required diopter is not compensated for a clear focus on the retina, the patient will not be able to see.
Learn more
Frequently asked questions
Before any medical procedure, the patients and their family have many questions. Most people worry about possible risks, while others are interested in how long the recovery period is expected to be. You are welcome to discuss your concerns with our specialists at Eye Hospital Luxor, but in the meantime you can find answers to your questions in this section.
Types of cataracts
Every clouding of the crystalline lens is defined as cataract. There are congenital and acquired cataracts:
Congenital cataracts
(hereditary or in an embryopathy – a result of mother's disease)
Anterior and posterior polar
Pyramidal
Fusiform
Lamellar (or zonular)
Pulverulent
Coronary
Cerulean
Posterior subcapsular
Nuclear
Cortical
Total
Membranous
Acquired cataracts
Age-related
Traumatic
Radiant exposure
Infrared
Ionizing radiation
Electric shock and lightning strike
In systemic diseases
In haemodialysis
In diabetes mellitus
Tetanic
Cortisone
In myotonic dystrophy
In dermatological disorders
Complicated (in other eye diseases)
According to the degree of maturity
Incipient
Intumescent
Immature
Mature
Hypermature (it could become cataracta membranacea, lactea or Morgagniana)
According to the location of the opacities
Nuclear
Cortical
Nucleocortical (predominantly nuclear opacities)
Corticonuclear (predominantly cortical opacities)
Posterior subcapsular
Our cataract patients
Eye Hospital Luxor combines modern interior, state-of-the-art technologies and specialists dedicated to their profession with many years of experience in various fields of ophthalmology, which with their high expertise and maximum fairness and responsibility improve their vision of their patients. More than 30,000 patients trust our professionalism every year.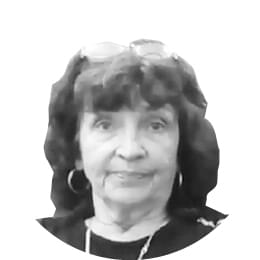 Rosica Gencheva
"At Eye Hospital Luxor, every case is special."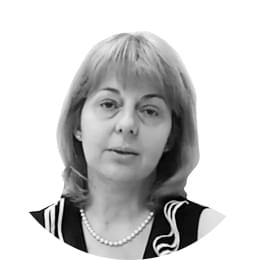 Maria Doncheva
"I promise you that you will find help in Luxor. You will be pleased and you will be happy."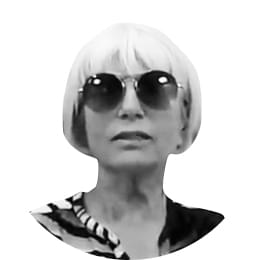 Totka Tyanova
"I am very happy with my choice of attending physicians, let there be more like them in Bulgaria!"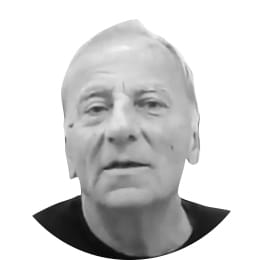 Radko Tyanov
"If you want to be cured, you should visit Eye Hospital Luxor!"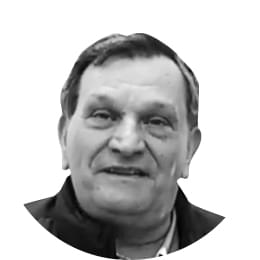 Ivan Gioshev
"My vision is crystal clear and I cannot believe that this is happening to me."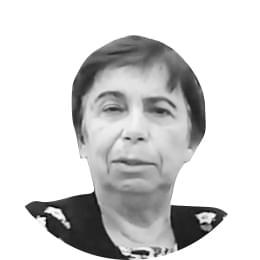 Hristina Vlasakieva
"I thank to all doctors in Luxor and I am going home very grateful."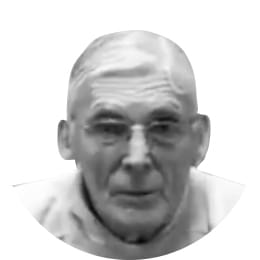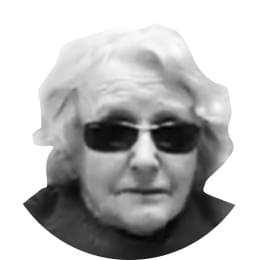 John and Angela Simpkins
"I had 80% of my vision recovered after the first week following the surgery. After the second, my vision was 100% recovered."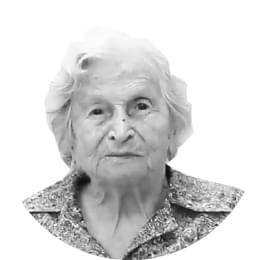 Veska Cenova
"I came across very good specialists, I am very pleased."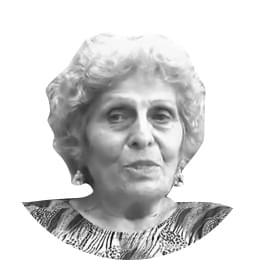 Stoyanka Todorova
"My neighbor recommended me the hospital of Dr. Taskov. I have no words to describe how happy I am!"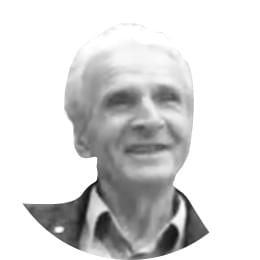 Hristo Hristozov
"I realize that after the surgery my vision is getting better every day!"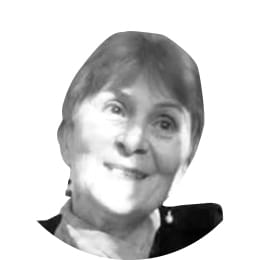 Sabka Stoyanova
"The result is indeed magnificent. I cannot believe that I am seeing even the tiniest details."